Thinking of studying abroad? While studying your chosen subjects, you could also learn the native language, immerse yourself in a different culture, experience a different climate, and make many new friends.
You will experience different teaching styles; adapting to them increases your ability to be flexible in your learning. Studying abroad will make your CV stand out when transitioning from full-time education to the workplace. By Immersing yourself in a new culture you prove that you are adaptable. International travel is an education in itself, teaching you to understand different cultural values, transport, and legal systems. You will learn about social and religious values different to your own; you will grow in confidence as your ability to adapt and absorb increases. You will also, from necessity, become more independent.
You might be nervous at first when you start a new school or college. You may worry that you won't keep up with fellow students, or that they may already be ahead of you academically or technically. Don't worry. If your family has moved with you, they'll be there to support you. Your new place of study will have student services to help you in any way necessary. If required, online tests are readily available for you to check on your abilities and progress.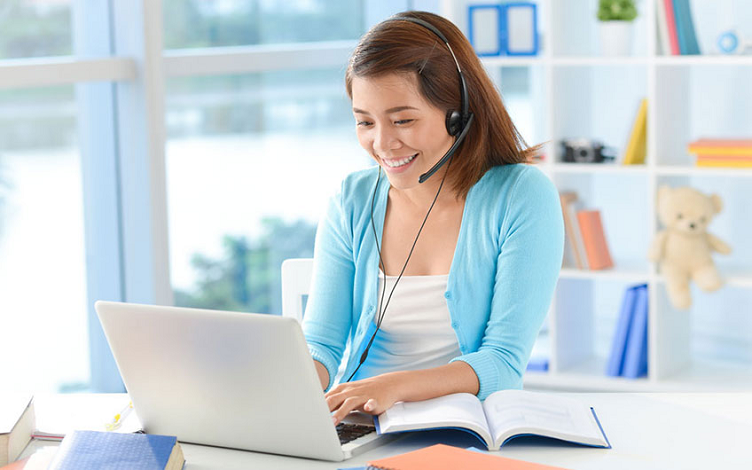 Your experience of a new country means you can find future career opportunities or internships there as well as in your country of origin. Perhaps opportunities will open up all over the world for you as you make connections with an international community in an international school. The Hong Kong international school offers a varied curriculum with opportunities in athletics, arts, language and social programs – as well as science, engineering, technology, and math.
Research your new home and neighborhood online before you travel. The more familiar you are with the area before moving, the less apprehensive you will be about change. If you love soccer or tennis there may be opportunities to join school or college teams, as well as places nearby where you can play or practice. How far is it to the beach or to the movies? Does your new school have a Facebook or community page you could join to start getting to know some students?
Studying abroad does not mean having to sacrifice your current friends; it is easier than ever to maintain relationships by communicating online or by using apps such as WhatsApp. Perhaps you will even be able to invite old friends to stay during holidays. Bring some of your cultures with you to share with new friends, such as recipes from home to cook for them on federal holidays such as Veterans Day or Thanksgiving.
You've done your research, you've checked your passport and your inoculations are up to date, and if necessary you've arranged your visa; however, a new country and culture will seem daunting no matter how well you prepare, so use your support network. Embrace the opportunities ahead with enthusiasm and look upon it as a privilege to embark on this learning and travel adventure.