With the summer winding to a close, many of us have found ourselves clamoring to cross a few things off our summer 2018 bucket list, or trying to do some of our favorite activities as many times as we can before the leaves start changing color. Something many of us will miss is kicking back as we drift along the seemingly endless water. Boating is one of the most exciting adventures of the summer and for those who get the chance to get out there, it can be a very relaxing and memorable experience. Whether on sizable family vessel or an inflatable boat, it is hard not to enjoy the wonders around you on a boating trip. Here are five things that will make that trip even more memorable.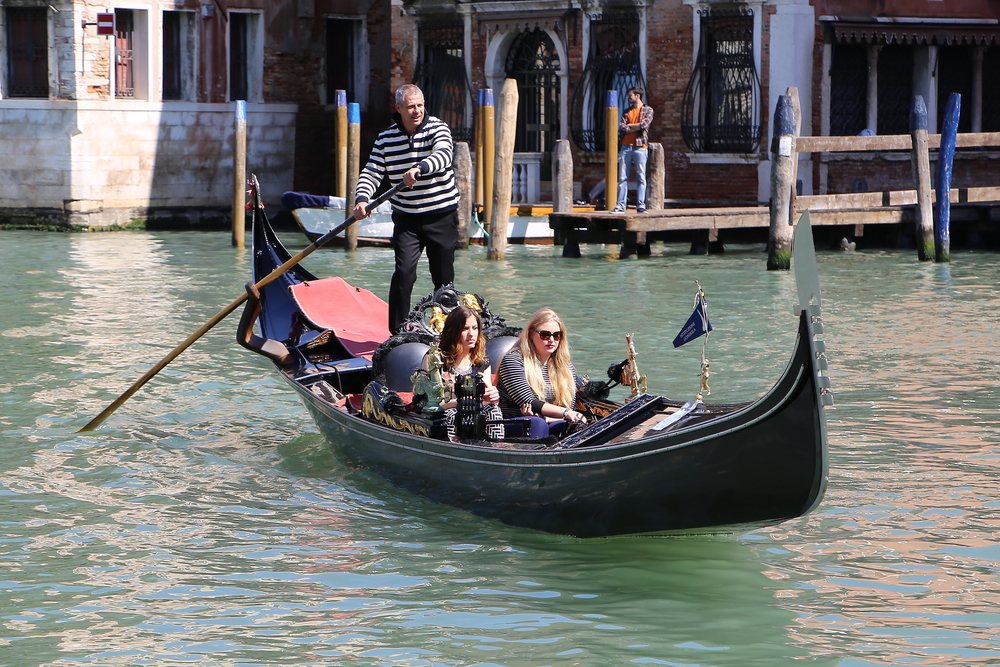 Games/Water Sports Equipment
Games just make everything more fun and allow you to not only engage with friends and family, but with your environment, as well. Whether it be games you play on the boat or some sort of water sport, these moments will make your boating trip all the more entertaining and adventurous.
   Protection from the weather
Out on the open water, you won't find much protecting you from the heat and the sun's harmful UV rays. So before your trip, make sure you have sunscreen. The American Academy of Dermatology recommends using sunscreen with an SPF of 30 or higher to help prevent skin cancers such as melanoma.
You'll also need sunglasses to help you see when the sun's rays bounce off the water. And if sudden rain comes along, you'll need be prepared with rain gear.
   Extra clothes
For those who actually like getting into the water or who have family members that think they are at the boating X Games, getting wet is almost inevitable. So having extra clothes on hand will make the ride home so much less….wet. If you take them in the boat, be sure to store them in sealed bags. If you leave them in the car for after you dock, those extra clothes are going to have you daydreaming about your boating memories instead of fantasizing about dry clothes.
   Snacks
What is an outing without snacks? Before heading out, pack an insulated bag with your favorite sandwiches, juices, fruits, and other items that will be able to tide you over until you get back on land. Snacks are also great in non-ideal situations and can help keep passengers calm in case the boating trip lasts a little bit longer than you expected. Be sure to pack enough water for everyone, too.
   Wine
Wine is pretty much the universal go-to for casual get togethers. Besides, you have to honestly admit that when you daydream about being on a boat, your dream is not complete without that glistening clear glass of wine resting between your fingers as you lay back in that comfortable beach chair bathing in the sun — as someone else takes care of guiding the boat. Just make sure to drink responsibly.
In addition to these things, be sure to check your boat for the proper safety and first aid equipment before your outing. In most states, each passenger should be wearing a personal floating device or PFD. Check the laws online for PDFs before you get near the water. The American Boating Association has great resources to help you make sure the only thing you have to worry about when you go boating is having a great time.