With the Tesla S 60 still reigning supreme, according to the general opinion of consumers, it is hard to top such technological performance and overall package. Still, 2015 has some fabulous examples of vehicles that can make anyone excited to be a driver. Moreover, these aren't as expensive as one might expect.
Top 5 According to Consumer Reports
The top Picks of the consumer Reports for 2015 got excellent track test results, but they are also friendlier towards the environment. You can buy these cars on finance too. Here are the 5 very different models that scored best in their segment:
1. Subaru Impreza – the best compact car, priced under $22,000, silent and with a well structured interior.
2. Subaru Legacy, a mid-size sedan that revives the pleasure of driving
3. Chevrolet Impala V6, the best in the large car range, now even better than the Lexus and definitely cheap for what it has to offer.
4. Audi A6 – the sedan that tops the luxury segment of the market and has a superb finish.
5. Toyota Prius – the best offering of the green tier, this is at the same time cheap and intelligently structured.
The Best Family Cars
What matters in a family car – is reliability, a significant on-board capacity and smart room utilization, as well as fuel economy capabilities. The best family cars have great scores in crash tests and have truly versatile interiors, so they can accommodate the little ones, along with the grown-ups. Here are some of the top picks for 2015:
The stylish and very economic Chevrolet Malibu, quiet and smooth,
The affordable Ford Fusion with all-wheel drive and excellent technological improvements,
The Honda Odyssey perfected minivan with its entire range of controls,
The powerful Mazda CX-5, also affordable and easily customizable thanks to the many available options.
The Best SUVs, Minivans
Toyota Highlander – the mid-size SUV with a great utility, sturdy yet elegant, easy to handle and with a smart interior structure.
Subaru Forester – smaller than the Toyota, safe, practical and economical; this offers all the reasons to be loved.
Chevrolet Colorado – a midsize truck with superior fuel efficiency, easy to be fitted with off-road equipment.
Ford F150 – the best selling Ford now redesigned, lightweight and with a turbocharged engine. It's eco, powerful and spacy.
Toyota Sienna – priced around $30,000, with the LE model being the best accessorized. It's got sliding doors, improved upholstery and reliable technology on-board.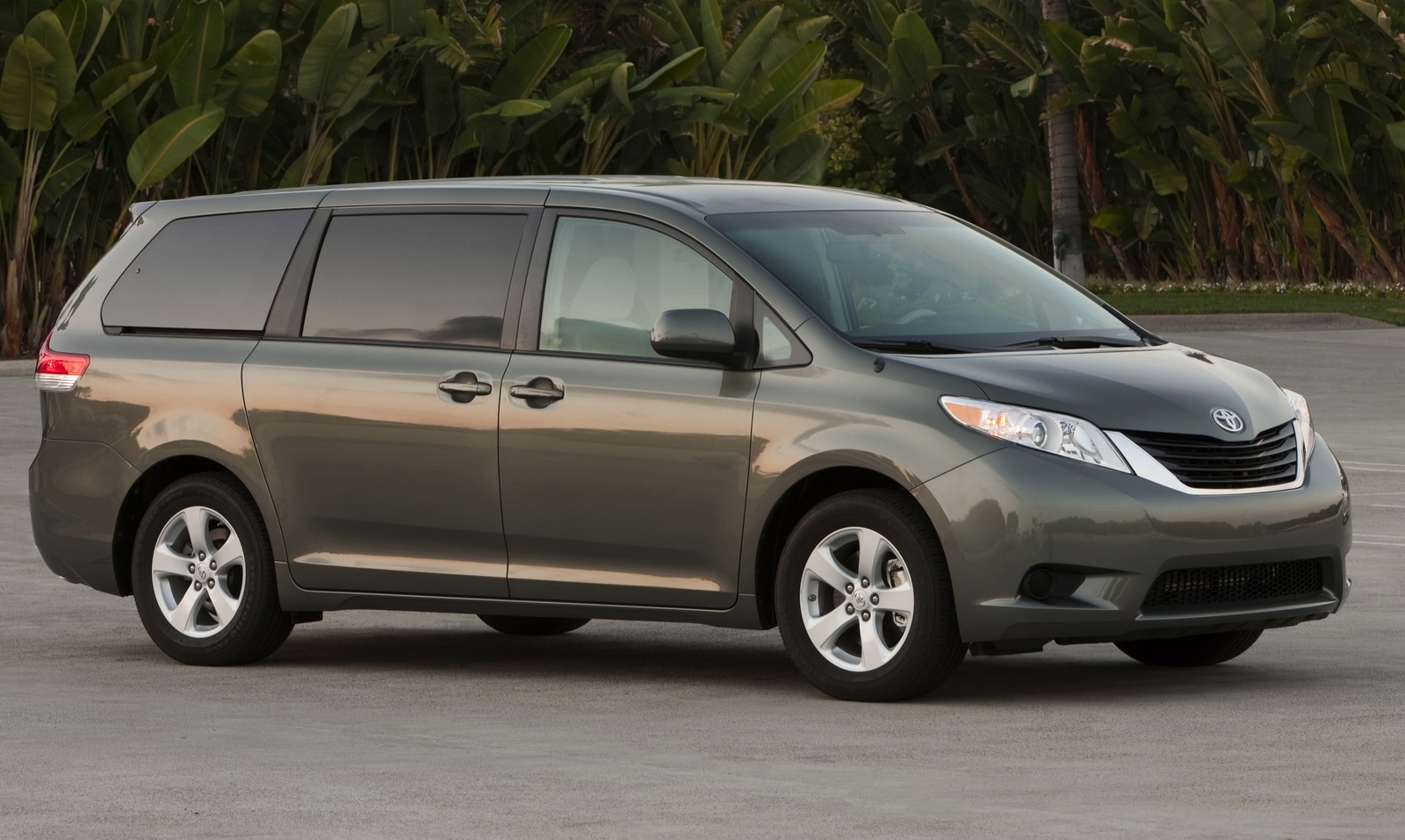 This year's charts are dominated by very diverse cars, each with its own strengths. There is hardly any category where there wouldn't be a highly valuable newly released model. At the top, you have brands to be respected and cars to be trusted, all with superior scores in terms of reliability, performance and safety. Even if your budget allows only for an expense in the $20,000 – $25,000 range, you can still find a vehicle with an impressive score to suit your liking. Quality and looks have met practicality, technological innovation and economical features.