When it comes to roofing and roofing companies, most of us are completely in the dark, yet putting a roof over a building is a major investment and an important part of construction. It is important that you find a very reliable company with all the proper credentials that will give you the best quality of work.If you have no clue how to do that, this article will take you through it to ensure you know exactly what you are doing.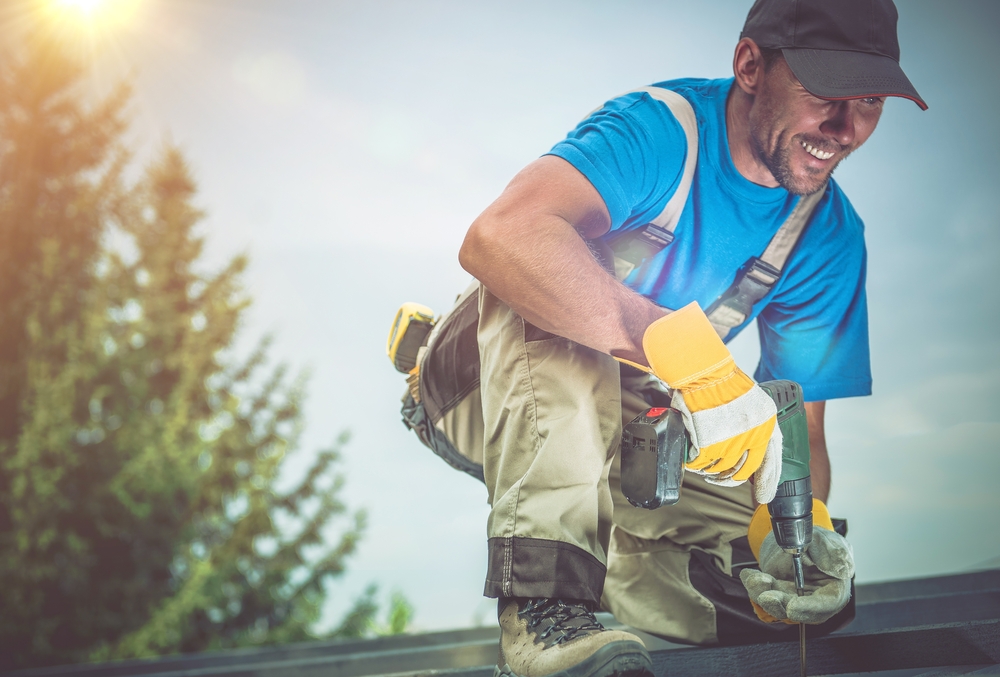 The first step in checking the credentials of a roofing company is to ensure that they are licensed. All roofing companies are required to have a license before they can operate in any country. This ensures that they provide the standard quality to all its customers and gives the consumer some protection. Some states, however, like Texas have an association called the Roofing Contractors Association of Texas (RCAT) which mandates that all roofing companies undergo a thorough screening before they receive their license. This ensures that only qualified contractors are licensed. Therefore, when choosing a roofing company, it is important that you ensure they have a legitimate license. It will also be better if you ask for proofs of work of previous contracts they have done and make follow up calls just to be sure.
After validating the company's license, ensure that the company has workman's compensation and liability insurance. Roof construction is a risky job and an accident could happen. To prevent the customer from having to incur the costs of the damage or medical bills, the company should have liability insurance. This is important as your regular home insurance many not cover such incidents and you may be required to cover the costs yourself.
The company may decide to use subcontractors to do part of or the entire job assigned to them, If this happens, ensure that they have a proper, organized way on compensating the subcontractors, to avoid incurring more costs. It is also important to ensure that the subcontracting company has a valid and legitimate license, a workman's compensation and liability insurance and a warranty.
It is important to note that all construction work, including roofing, require permits. Be keen that the roofing company has experience in attaining the permit and has this factored in your payments. Obtaining permits may be slightly more costly for small scale construction like homeowners. One should therefore choose a company that will not leave this factor out and will clearly explain how this will affect the cost of their service and payment methods.
Before you say yes to any roofing company, make sure they can give you a detailed job description in writing, detailing the costs, terms of payments, and the time taken to completion, the schedule and the average man power they will use. This is so as not to get ridiculous suggestions and demands once construction has started. You have to agree to all the terms of service before any work can begin.
Finally, a warranty is another key factor when choosing a contracting company. The roofing materials and the labor are two separate warranties as the materials are covered by the manufacturer, and the labor is covered by the manufacturing company. Be sure to ask the details of each warranty and how to receive them. A good company should offer warranties for at least a year and can go up to ten years.
In general, make sure you check previous work done by the roofing company. The company should have local references and roofing testimonials that are legitimate. With technology today, one can easily find testimonials and references on specific websites, reviews, or on social media. To get the best quality of work, ensure that the contractors have met all the credentials above.
Written by True Son Exteriors, the best contractor for roofing in Columbia, MO.