Culottes are making a major comeback this spring season. This uber fashionable piece of clothing has been around for years. Originally upper-class European men sported culottes in the middle ages and at that time culottes were tight with closures around the knee. Somewhere along the way, women began donning culottes and its appearance underwent a transformation. Today, culottes are a comfortable fashion piece and make for a great outfit option for the spring and summer season, owing to their comfortable silhouette.
With their shin-grazing length and wide-leg silhouette, culottes maybe out of your comfort zone. However, the trusty clothing is versatile and can be worn numerous different ways. Read on for easy outfit ideas featuring culottes with essentials from your wardrobe:
WORK APPROPRIATE LOOK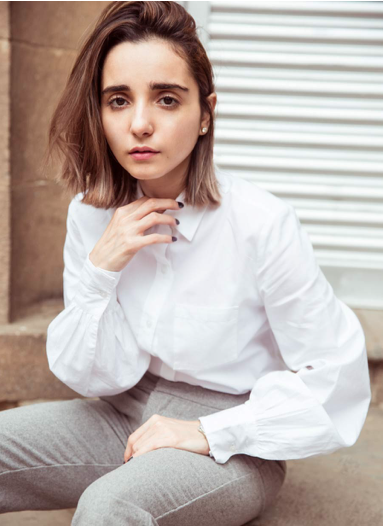 For a work-appropriate look that is feminine and chic, go for wide-legged culottes, like the one shown below. Pair any shirt that you would normally wear to work with it, and add pumps for a more structured, put-together look. Always pair a watch for a more professional feel. Add a jacket, when you're off for a meeting for that power-dresser look. Browse through office dresses online and you'll get a good idea of how you can pull this look off well.
A POP OF COLOR
Add a pop of color to solid hued culottes when you're in the mood to experiment. You will come across many options for floral print tops online in bright hues that will make a great outfit for a night out with close friends. As the top is the statement piece of the look, opt for minimal accessories.
MONOTONES ARE IN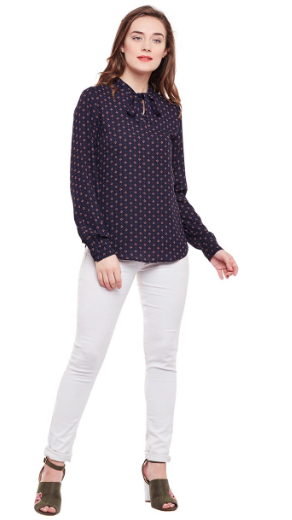 For a more effortless look, match your top to your bottom. This will give the ensemble the look of a jumpsuit, giving you a whole new outfit option, simply by changing the top. The accessories you choose should follow a similar color palette. With the linen culottes and top shown below, go for a dark-hued watch and earrings to streamline the look.
GOING-OUT ESSENTIAL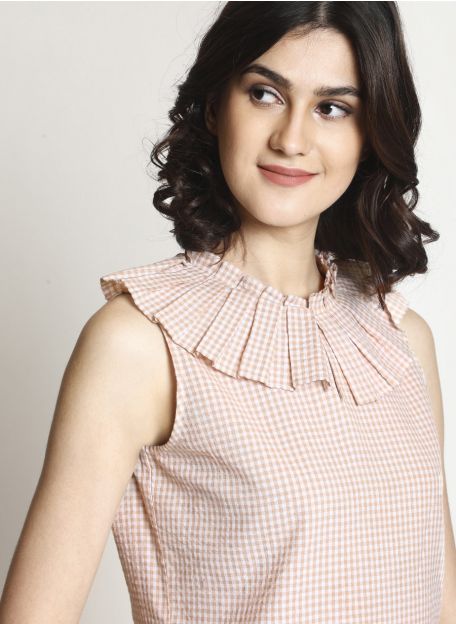 If you want to make culottes the center of your outfit, go for one in a bold color and opt for a top in a neutral hue. The best part is that with this ensemble you can be comfortable while you enjoy with your friends. Preferably, wear heels with a metallic element in them as a little glimmer goes a long way to dress up any outfit.