The Emergence of Start-Ups
Global Economic markets appear to be settling down after years of high volatility. There is higher confidence in world markets, and more start-up businesses are beginning to emerge. All of this is great news for the economy, but also for consumer choice – particularly after years of economic hardship.
However, starting up a business from scratch is no walk in the park; people work incredibly hard to get their business off the ground, and endure months of stress, sleepless nights and lack of funds – all for their unshakable belief in their idea. Unfortunately, startup businesses now face a relentless market of competition – all fast paced, hungry and vying for the top spot. So how can your small business hold its own and successfully compete in an ever expanding market?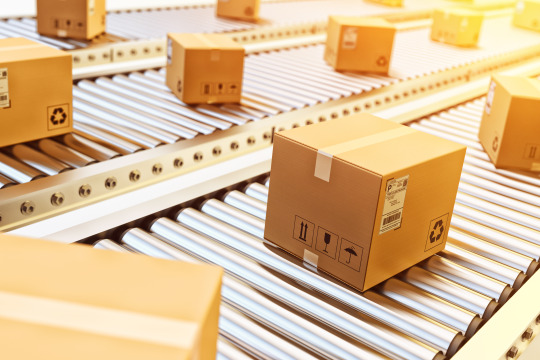 Don't Do it All – Do What You Do Best!!
It can be tempting to 'try to do it all' as a small business owner. You want to cradle your idea and 'bring it up' yourself. This often means many small business owners want to be involved in every process of their business' transactions – from sourcing or manufacture, to final sale and delivery.
The reality is that if you want to save money (and your even more valuable resource – time!), and give your business the best possible chance of success, you have to outsource certain services. Outsourcing doesn't necessarily mean 'letting go of control'. In fact, it can mean exactly the opposite; outsourced services are generally of higher quality and efficiency whilst also being less expensive to your business overall. Your time is better spent doing what you do best! Outsourcing your courier services is a good example of a way in which your business can reduce its expenditure, whilst maintaining a great level of customer service.
Why Outsource Your Courier Services? 
Depending on the nature of your business, courier services can represent a significant portion of your expenditure. In an age where free – and next day – deliveries are increasingly the standard offer for retailers, it is essential to ensure your courier offers a cost-effective, efficient and reliable service. You can get the benefit of all three by using courier partnership services, such as those offered by Inxpress Limited. By working with hundreds of couriers around the world, courier partnership services are able to offer heavily discounted rates to their customers, meaning you can send your parcels for less.
You may feel your business is currently in a position to organise the delivery of your parcels in house. However, doing this wastes time and money. Just because you currently dispatch a low quantity of parcels doesn't necessarily mean such services aren't open to you; there are options available to suit your business – no matter what its size or requirements.
By outsourcing your courier services, you can save valuable money and time whilst offering your customers the service you would expect from the world's leading couriers. This is just one way in which you can give your small business a leg-up towards achieving its goals.
Do you sell online? What's the biggest challenge for you?