An ISA, or 'Individual Savings Account', is a way of saving and investing tax-free. Each tax year comes with an allowance (currently £20,000 in the 2017/18 tax year) which can be invested either into one ISA or across a variety of accounts. There are a range of products available, so think about how much you plan to invest as well as how long you can put that money away for.
Cash ISAs work largely like a traditional savings account, with fixed rate and flexible options. Fixed rate ISAs generally provide a higher rate of interest, but in return you lock your money away for a set amount of time. These ISAs often require an initial lump-sum investment, and so could be suited for someone who has built up their savings or gained a lump sum through inheritance, for example. If you decide to access your money sooner than the term is finished, you may have to close the account completely and start again – this can incur a charge, as well as potentially using up more of your annual allowance if you choose to reinvest the money. If you've already got a 'rainy day' emergency fund set up separately and feel confident you can tie up an investment for up to 5 years, fixed rate ISAs can be a great way to get more interest for your money.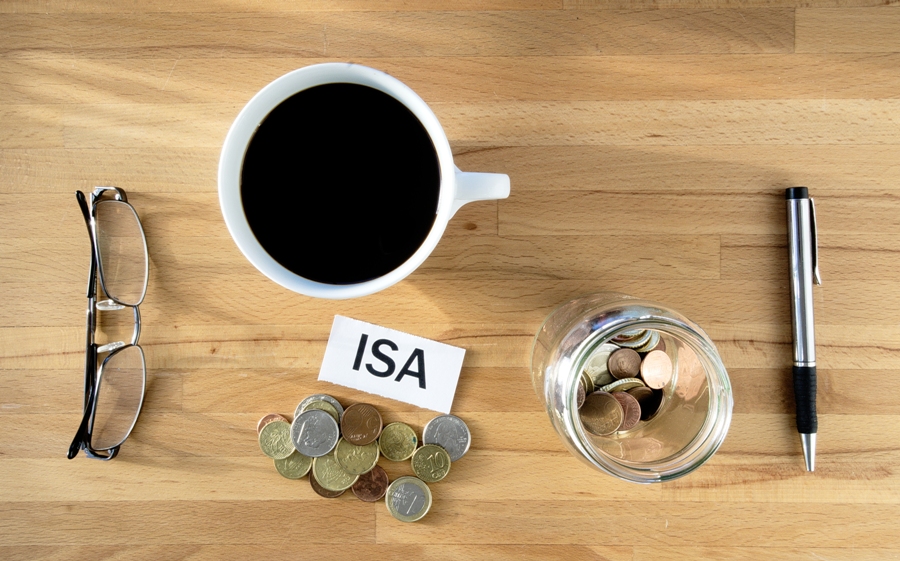 For those starting out in saving, a flexible ISA can be a more appropriate option. These allow you to add and withdraw money on a more regular basis, and often re-add the money without using up more of your allowance. If you're looking at investing a bit of spare cash every month, flexible ISAs can be a good choice. A flexible ISA will usually offer less interest than a fixed rate ISA, but they make a good option for people who need a balance between saving and access.
If investment is more your thing, you can look into a stocks and shares ISA as a way of making your money go further. Instead of a savings account-style product, this is a way of investing your money into trusts, companies and bonds. These ISAs come with a higher risk, but where there's risk there can be great rewards! You can create a portfolio of investments, to make choices about the level of risk you're willing to take versus the return you'd like on your money. They can be a desirable choice for people willing to take more risk for a higher return, or for higher rate tax payers receiving income through dividends. The rules have recently changed so that all dividend income which comes through ISAs is now tax-free.
Should you get an ISA? With a wide range of products and levels of flexibility available, there's likely to be an ISA to suit everyone. Just be sure to consider your needs and the level of risk you're willing to take in order to find the best product for you.