The nicest way to start your day is receiving a beautiful message from your better half. You can make your spouse smile by sending a funny love message or express your feelings by a sweet romantic text. The thoughtfully selected message can make every morning beautiful, romantic and memorable, so make your choice! They work much more than mere words. These words can even help to melt the heart of your partner and if she is disappointed still can make her smile with just a message with few words. The magic of the words can last the whole day for her and hence if you want to make your partner smile there cannot be any better option than a good morning message.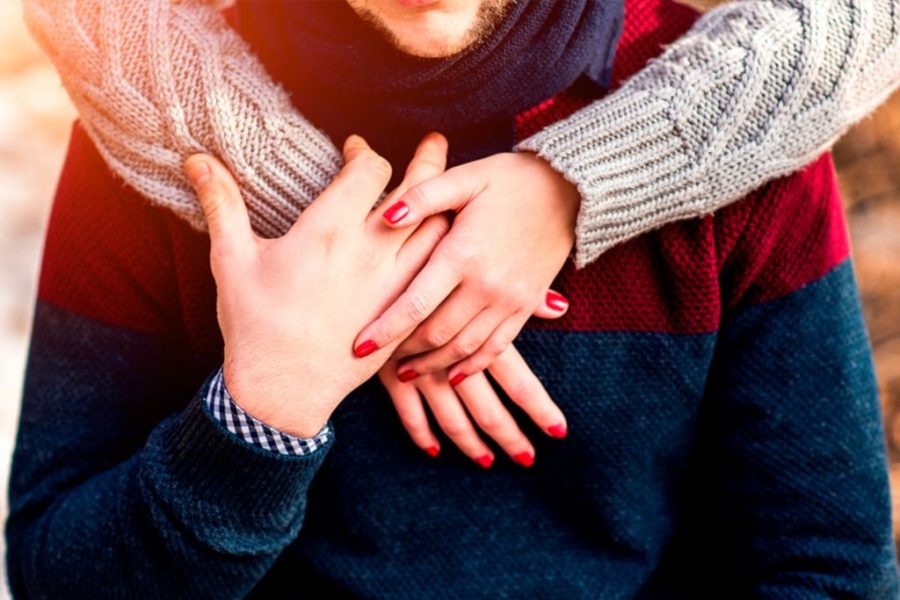 Send them a text or two and watch it work. She would not be able to stop thinking about you. And the best thing is you can send them a text no matter where they are; it's sure going to make their day. Isn't that cute? So send these wonderful good morning quotes and greetings to your loved ones and give them a good start in the morning. Loving and being loved is the sweetest thing that can happen to you. It is the reason of the joy of the sorrow with what one can start the day.
So below here are some sweet and funny texts for you. Enjoy! Good morning quotes for your loved ones.
Wake up my little object of art! It's time to be with me. But first, can I have my morning hug?
I love you! All I want to see is you when I open my eyes. Good morning sweetheart, I sent you hugs in my thoughts. Hope you feel the love.
Good morning my love! You're the cause of my smile and happiness every day. You're my sunshine on a cloudy day.
Good Morning! The nature has started one more beautiful day for us. Wake up the lazy bum. I'm sending you warm hugs. Hope you feel them.
Forget about the worries of the past and smile today. I sent you a message to wish you a good day with hugs and kisses to compete it. Good morning my love!
Good Morning! You don't have to reply to this. Just know that I live you and waiting to be in your arms.
Sending the warmest hugs and kisses to the best part of my life. Good morning!
Good Morning to the most beautiful part of my life.
Good Morning! Seeing you smile makes my existence worthwhile. Hope to see you smile soon.
With you besides, I'm ready to take all the test of time. I can't be more thankful and blessed, and that's what keeps me going every morning.
What makes me happy every morning is that we will be making our lives complete soon. We might not be the perfect couple, but I'm sure you will stand by each other come what may.
Enjoy the pleasure of playing romantic love games at Talkmug a facebook gaming app site.