How can you choose a prepaid service when a wide variety of prepaid services are in the market? Coming up are tips to help you compare plans. The prepaid market is very competitive. You may not be able to pick a clear winner. The best way to select a carrier is use a short list of criteria that are important to you and go with the best.
Go With the Big Guys
In Australia the major carriers are Telstra, Optus, Vodafone, 3, and Virgin Mobile. These carriers have recharge facilities in most corner stores, grocery stores, and super markets. If you are a high user, it helps to be with the big carriers.
Ninety-five percent of the mobile phone users in Australia use GSM. GSM phones have SIM cards, which let you change phones easily. Being with the majority will certainly help in terms of coverage unless you have only CDMA coverage in your area.
For the CDMA network, Telstra offers the best range of prepaid CDMA phones.
Go With Your Friends and Family
Ask yourself: Whom do you call more often with your mobile phone? As you can see from the table, if you are with the same carrier as the person you often call, you can make use of the special deals.
Most prepaid phones are network locked. As long as you share the network, you can always swap prepaid phones with someone else in case of an emergency, since network locked phones accept SIM cards of the same network.
Do people in your house (or neighbourhood) recommend the carrier? Are they happy with the coverage? Do they get good reception in their homes? If they are happy with the coverage, chances are you will also be happy.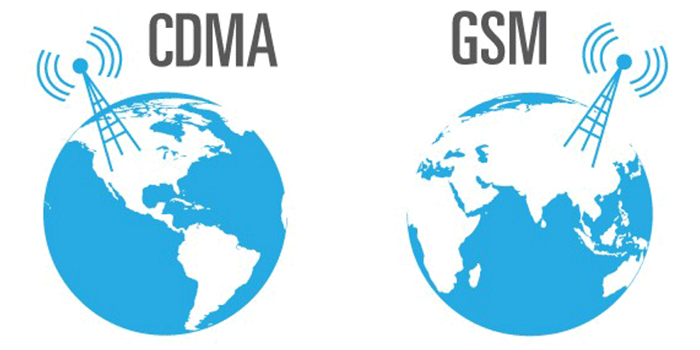 Keeping Backup Phone
It's always a good idea to own a backup phone. It can be your old phone or a new cheap prepaid phone. These days you get prepaid phones at unbelievable prices. The key thing to remember when getting a backup phone is to make sure your backup phone accepts your SIM card. Most prepaid phones accept only the carrier's SIM cards.
If your phone gets stolen, you need not only a backup phone, but also a backup SIM card. Although it seems to be a good idea to keep a backup SIM card, technically a duplicate SIM is not possible. You need to get in touch with your retailer and request a SIM replacement. SIM replacements generally take 20 minutes to process and will automatically cancel your stolen SIM card.
Make sure you write down the new SIM number on the back of your receipt. Though, there are many other points that you can keep in mind while selecting the prepaid services, but by considering the above mentioned, you can definitely make a fair deal. For more information call at BT contact number. Just call at the provided number and get your issues resolved.