When it comes to staying safe on the road, one of the best things that you can do as the driver is to understand what the risks are. And there's a difference between what you think are the risks of the road, and the things that are actually the events or indications you should be the most concerned with. For example, you may think that you are a safe driver when it comes to some of your habits, but statistically, you're incorrect.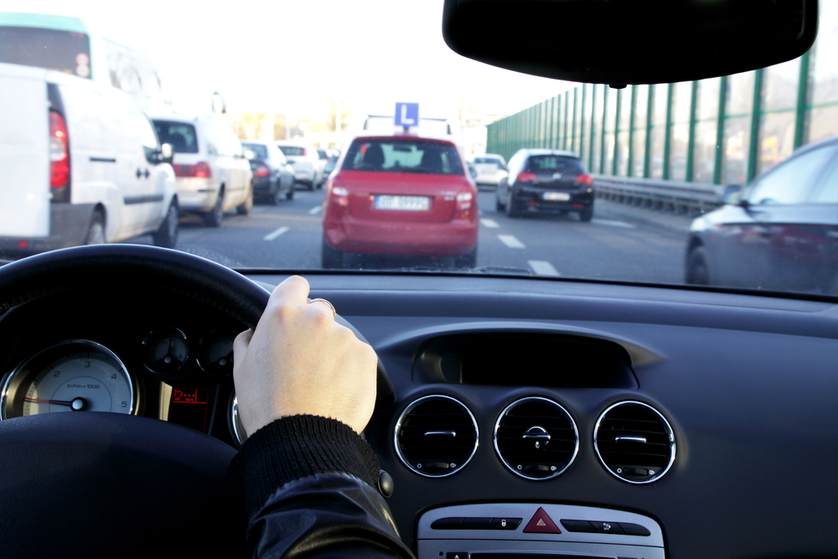 A few of the risks you should be familiar with include sleepy driving, driving while allowing your phone to distract you, risks of not having a safety kit in your car, and the potential for trouble if you don't prepare for the weather when you're driving any distance.
Sleepy Driving
Sleepy driving is a huge factor in traffic accidents. And even though you think that you might be more careful when you're tired, the fact is, your reaction time goes down significantly if you're driving drowsy. So it's not just about you making mistakes. It's also about you being able to react to other people's errors in driving. Particularly when there are difficult road conditions outside, you need to be aware of your awareness.
Distractions from Your Phone
 Another risk while driving comes from distractions in your vehicle. These days, the most significant disturbance is almost always going to be your cell phone. There are thousands of preventable accidents that happened because people are paying more attention to their phone than the road. Other distractions in the car might be music that is too loud or kids that are screaming in the backseat. Remove or reduce all distractions to stay accident-free.
Keeping a Safety Kit in Your Car
 You should always keep a safety kit in your car as well. This can prove a lifesaver in an emergency and can give you a much better sense of confidence when you're on the road as well. A typical car safety kit will have some first-aid items along with road flares or patch kits depending on your type of vehicle. Car safety kits are not expensive, and so you should have them in the back of every vehicle that you drive.
Preparing for the Weather
 If you aren't prepared for the weather when you go out driving, then you're asking for trouble. If you live in a snowy climate, you need to have tire chains. If you live somewhere hot, make sure that you have extra engine coolant. If you know that you're going to be driving through torrential rain, make sure that you have windshield wipers in working order. These are very basic ideas, but if you forget them in the hustle of your daily life, you could end up in an unsafe driving situation.