Are you a senior citizen or a retiree who is concerned about the fixed deposits' lower rates? Your concern is valid as many banks have lowered their fixed deposit interest rate for senior citizens or retirees, and it has left retirees with a bad taste.
For retirees to be concerned and worried, the reason is genuine. Yes, retirement phase is called a golden phase of life when a senior citizen should be relaxing and enjoying life, and not be concerned about money management.
A person also plans for future and invests in an FD account thinking that it will give him/her and sure-shot and a higher return. And the news of fixed deposit interest rates being lowered is nothing, but a distressing situation.
However, if you are a retiree or a senior citizen who had invested in a fixed deposit account with a non-banking finance company or NBFC, you need not worry. Why? It's because leading non-banking finance companies (NBFCs) can still give you a higher and a sure-shot 8.10% interest rate on senior citizen FD.
Thus, if you were thinking not to open an FD account considering the lowering FD interest rates, you can keep off all worries and invest in an FD with an NBFC.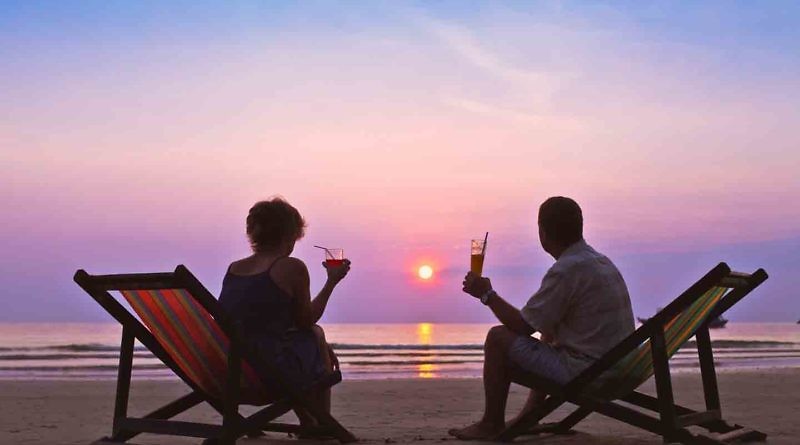 Benefits of opening an FD account with an NBFC
Gain 8.10% interest rates on FD
Compared to standard citizens, an NBFC can offer you guaranteed and higher interest rates on the fixed deposit not less than 8.10%, an additional 0.25% than normal applicants. Thus, investing an in NBFC based fixed deposit still means a lucrative option than keeping your savings in a bank's savings account.
You can open an FD with as little as Rs.25,000
Known non-banking finance companies (NBFCs) don't demand a hefty sum of investment to be made while applying for a fixed deposit account. You are good to go with a minimum amount of just Rs.25,000. However, the bigger the investment you make, the higher will be your returns.
The non-banking finance companies or NBFCs also have a flexible tenor for the fixed deposit account. Hence, you are free to choose between a tenor ranging between 1 year and 5 years. Once your FD matures, you are free to withdraw it and get the interest as promised or continue to invest in a renewal.
You can avail a loan against your fixed deposit account
You may face some emergency situations where you may need some urgent money. For the same, you need not break your fixed deposit account and lose your investment ROI as you can always avail a loan against your FD amount. What's more, the rate of interest charged on these loans is comparatively lower than conventional personal loans. Hence, the FD account emerges as a saving grace for your in case of an urgent requirement for capital.
You can utilize an FD calculator
Want to know how much interest gains or ROI you will earn on investment of your fixed deposit? You need not do the manual calculation as leading online NBFCs have fixed deposit calculators available on their websites which you can use free! You can easily calculate the interest that you will receive at the closure of the tenor wished by you. Thus, before making an investment in an FD account, you will know your profits, and it will help you plan other goals of life easily.
The Bottom Line
Leave aside the worries of lowering FD interest rates of your banks and instead invest in an FD account with a known NBFC online and make the most of discussed benefits of investing with NBFCs. All the best!