We all need to escape from everyday life sometimes, and retreating outdoors is a great way to de-stress and recharge the mind. Spending time outdoors will also give you the chance to take part in a variety of fun activities. Here are a few great places to go in the U.S. for some outdoor fun and relaxation.
Sun Valley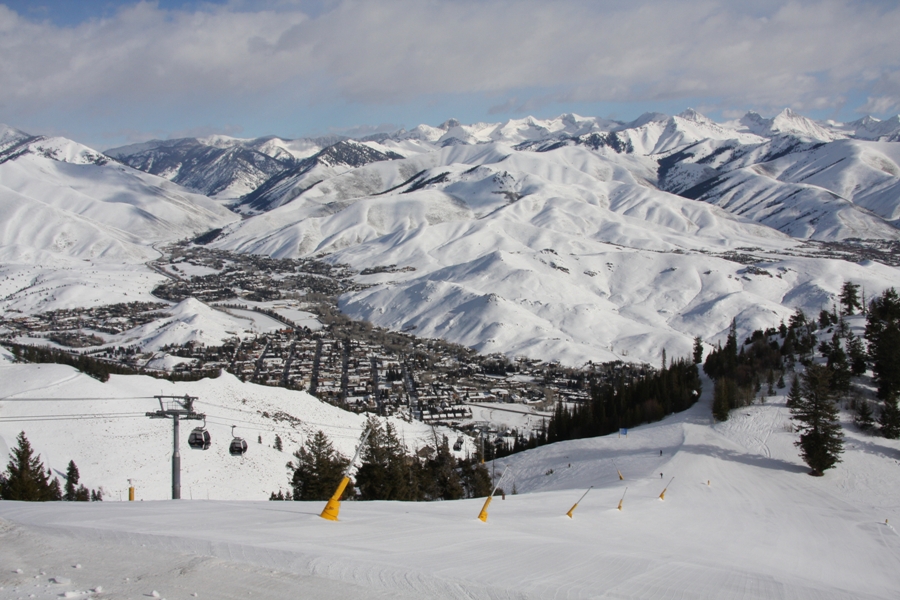 This resort city in central Idaho is the perfect destination during any season. If you come here during the winter, you can go skiing on Bald Mountain or snowshoeing along the groomed trails. The local golf course is the perfect spot to spend an afternoon on a sunny day. With nearly 400 miles of trails, you won't have trouble finding a place to hike. You can also take a bike ride along one of the mountain biking trails. An outdoor ice skating rink is also open most of the year.
Moab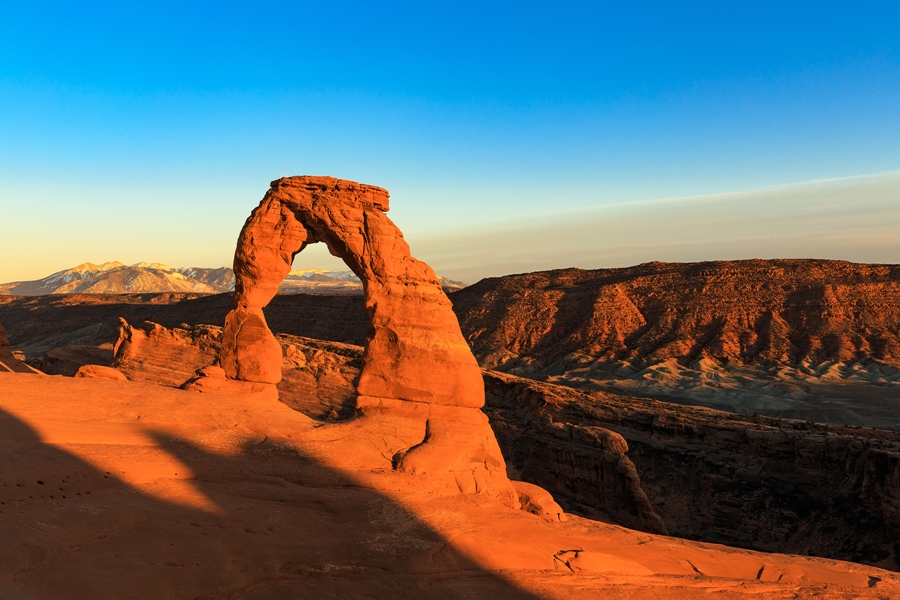 Located in southern Utah, Moab is known for its vast surrounding desert and famous national parks. You can stay in a comfortable hotel room in the city and venture out to Arches National Park to see colorful landscapes and all the natural sandstone arches. Petroglyphs that were carved into certain rock formations around the city tell the story of some of the area's earliest inhabitants. You can also behold the vast beauty of the magnificent rock towers known as Fisher Towers.
Broken Bow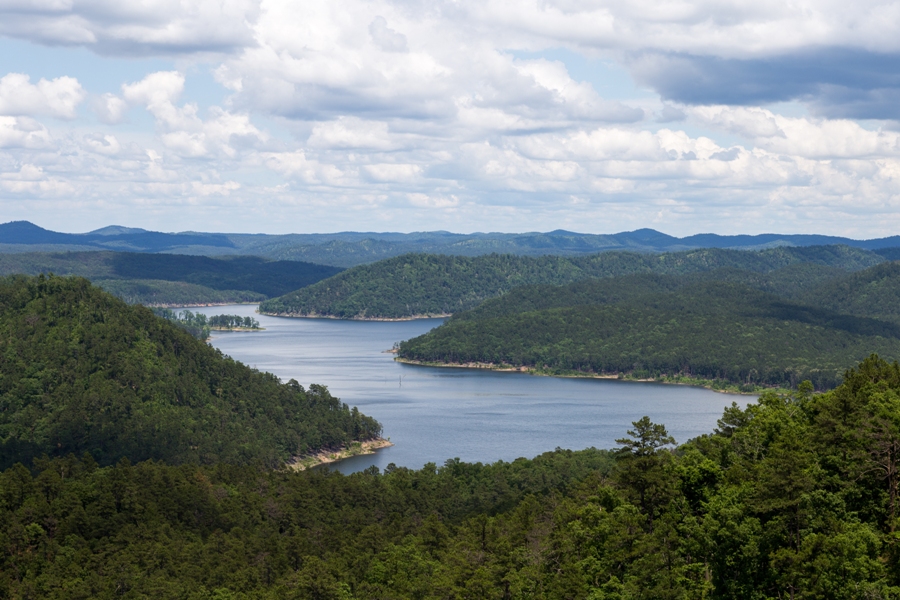 Considered to be one of Oklahoma's premier destinations for outdoor fun, Broken Bow has forests, lakes and rivers that frequently attract visitors like you. Whether you want to go fishing, swimming or on an exploration adventure through the woods, you can do all that and more here. It's always easy to book cabins in Broken Bow throughout the year. If you visit during the month of June, you can attend the Kiamichi Owa-Chito Festival of the Forest and watch some contests that include ax throwing and double buck sawing.
Hancock County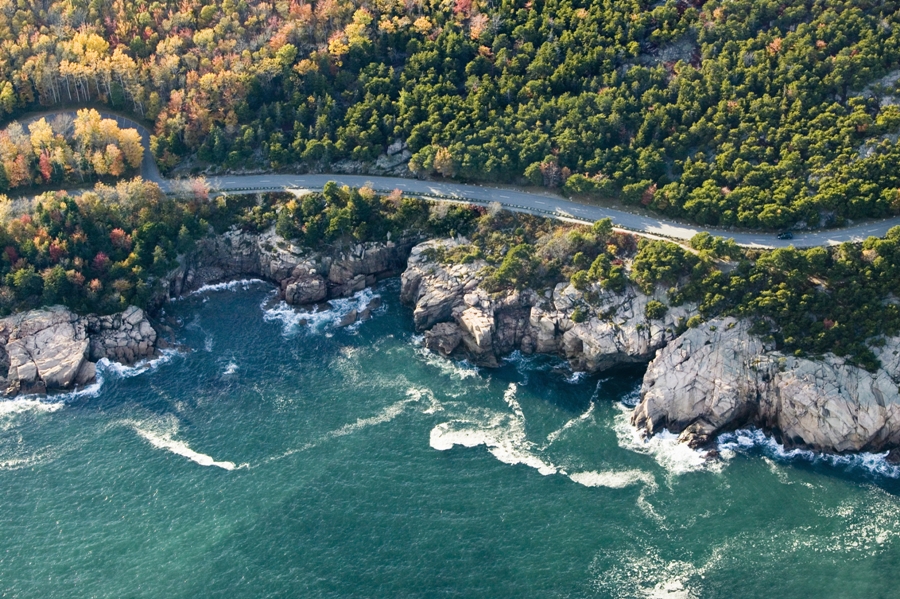 This part of Maine is known for its beautiful coastline and peaceful atmosphere. Secluded hiking areas and some of the most intriguing forms of plant and animal life await you in Acadia National Park. You can spend hours watching the waves come in at Sand Beach. The Egg Rock Lighthouse on Frenchman Bay has been standing since the 19th century and is the perfect example of a classic New England lighthouse.
Pigeon Forge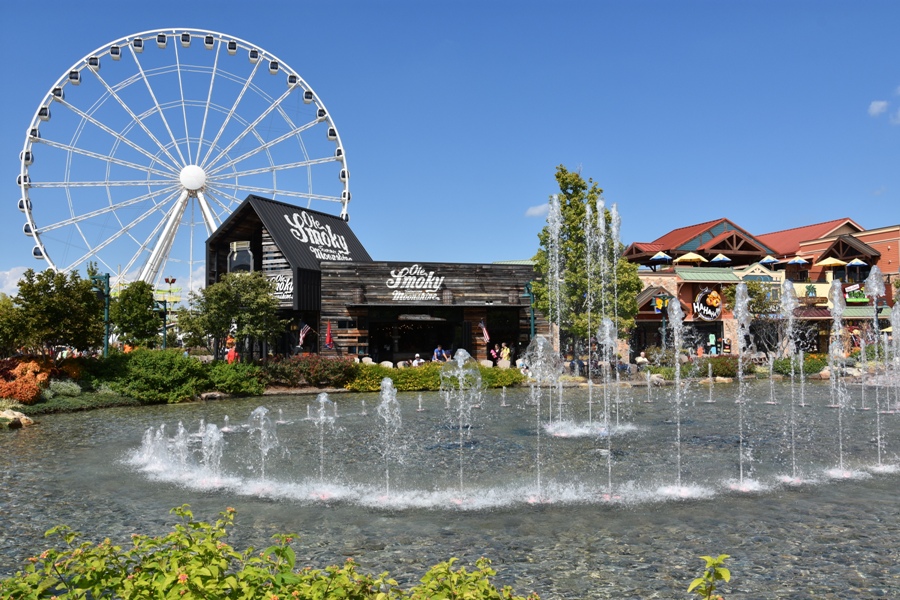 If you're headed to Tennessee, you should consider staying in this fascinating mountain resort city. Nestled in the Smoky Mountains, Pigeon Forge makes it even more fun to be outdoors. The city is located about five miles from the Great Smoky Mountains National Park, which features rushing streams, ideal hiking trails and beautiful foliage in the fall. The Dollywood amusement park is another top attraction where you can ride roller coasters and see live performances.
You can enjoy all the outdoor fun that you can handle when you visit any of these destinations. Whether you choose to spend most of your time relaxing or partaking in the fun outdoor activities, these locations will offer you everything you need.