Having a healthy bank account eases the majority of the financial issues – be it personal or related to one's business. All the financial institutions functioning across the country are in need of more business banking customers. For a commercial bank, handling a business account a huge opportunity to make wholesome use of their services and of course, earn big bucks!
Banks and credit companies also regularly come up with unique offers in order to entice entrepreneurs into opening a business bank account.
If you run a business organisation, it is important to have a bank account in order to keep a tap of all your transactions, taxes and various other aspects of your business. Your banker would also help you in making important business decisions.
This makes having a business banking account the need of the hour. However, don't just opt any random bank to open an account. Thoroughly analyse their functions and services before going further.
Only go with the bank that serves all your needs as a businessman and proves to be beneficial for your venture in the long run. Here are some of the most basic features you should look for in a bank account before opting for one: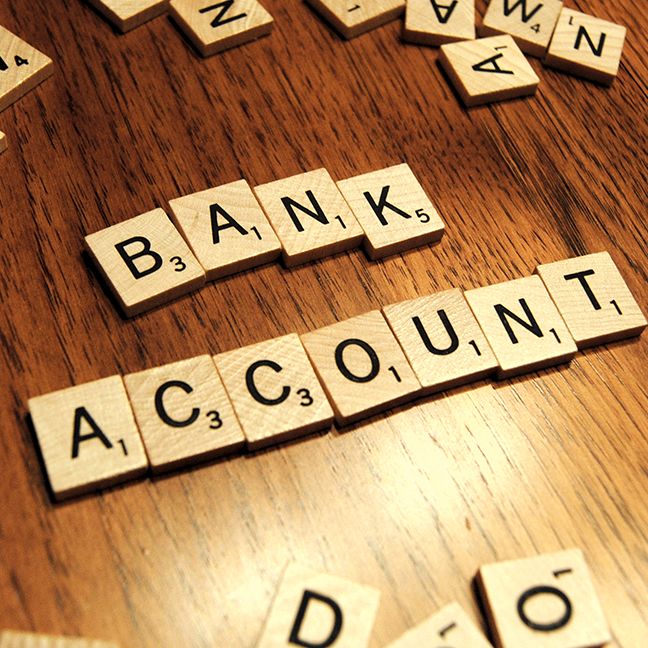 Payroll Services
Gone are the days when payroll was maintained by writing details in a book. This traditional method of book-keeping became way too tedious and complicated as businesses started to diversify. Now, it is nearly impossible to maintain all business records manually as management has become much more complicated to handle.
Out of all the details, managing business payroll is the most challenging aspect to be handled by the business organisation. Managing payroll has now become much simpler due to its digitisation. Instead of writing every single detail manually in the books, the payroll information for every single employee is now just a click away.
Looking at the important of payroll for a business enterprise, banks have started offering payroll services along with the business account opened with them. Your bank would take care of everything, right from handling the salaries of your employees to the deductions to be made in their income.
Therefore, if you are planning to open a business bank account with a commercial bank, make sure you check if you are being offered payroll services.
Fraud Insurance
This is a relatively new feature adopted by the banks to make sure that their customers' business is prone to fraudsters and scammers.
Financial crimes and frauds are common with business organisations, majority of which are committed through bank transactions. Therefore, banks now provide their business customers with a special insurance, according to which the business would be covered if there is any fraudulent activity taking place with the organisation.
It is an added benefit to have such insurance for your business. So, always look for it when you open a business bank account.
However, always be careful while purchasing any financial product from your bank. There have been cases where the biggest commercial banks have committed the most notorious financial crimes. The ongoing example of PPI scandal proves it like no one else! PPI claim for Lloyds, Barclays, RBS and many other trusted high-street banks has been rising even after a decade of the scandal.
Rebates On Business-related Products
In order to attract more businesses to enrol themselves with their services, most of the commercial banks have started offering discounts on business-related products. These are usually financial products that would be beneficial to the concerned business.
For instance, if you have a business account with a bank, they may offer you a special business credit card at a lower discount, along with added benefits.
There are also certain brands that tie up with the banks in order to offer a special rebate for businesses. Therefore, never forget to ask your banker what discounts and bonuses you are eligible for once you open your business account.
It is needless to say that you would have to be alert while signing up with a bank and not get carried away by the glorious picture that the bank executives would paint for your venture. Whatever decision you take, always make sure you cater for the long-term future of your organisation.