Demography is the study of a vast variety of statistics referring to the size and structure of the human population. Businesses can use these characteristics to understand their audience in order to streamline marketing campaigns. This is achieved by grouping clients or prospects that have similar characteristics.
There are many demographic groups – factors such as age, gender, income and dependents (normally children) are all taken into consideration when creating groups. Here are a few examples of demographic groups:
DINKY – Double income no kids
NILKIE – No income, lots of kids
OINK – One income, no kids
RAPPIES – Retired affluent professionals
SINDI – Single independent and divorced
YAPPIES – Young affluent parents
YUPPIE – Young urban professional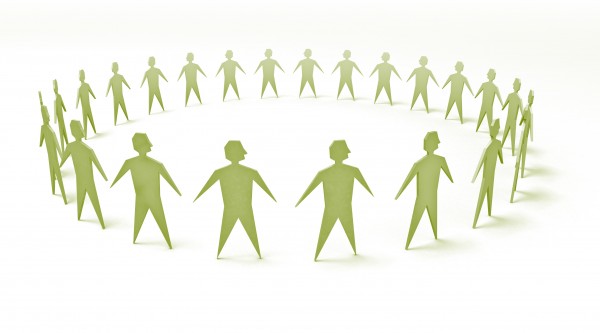 Building a Database
In order to collect and store vital information on demographics that can be used to formulate your marketing plan, it is essential to implement a database. How good your chosen database is, will determine whether or not your business has the competitive edge. All kinds of improvements can be achieved with an innovative database, from effective customer care all the way to targeting your next audience.
It can become very easy to get carried away and begin venturing down avenues that are simply not needed to create a successful marketing campaign. It is best to stay with exactly what your business needs in its current state, and work on perhaps expanding this research in the future. Whether you decide to purchase an 'off-the-shelf' package or pull out all the stops and build a database with all the bells and whistles, you are likely to find that the data is of a low quality.
This is simply because users may not feel like they have to enter each and every detail if they are aware that the function is not used.
By developing your database using a programme like SQL, you are ensuring that you do not limit yourself. It can be expanded and is easily customisable, ensuring it remains scalable and affordable over time.
Collecting the Right Data
There are plenty of different types of data that your business could collect, but it is important to consider the quality of the information. A database can be an incredibly useful tool that has the capability of successfully segmenting and targeting your audience, but the results will only be as good as the quality of data that is collected.
The most important types of data to collect are things as simple as the person's name and contact details; a customer profile, which includes data such as age, gender and income; important dates like birthdays and anniversaries; and last but certainly not least, their customer history. The customer history is particularly important as this will take into consideration any communication between your business and the customer.
These are not the only ways to segment your customers. You can also use data such as level of interest, or the time since the customer's last engagement with your business. There are plenty of ways that you and your business can utilise customer information, so if your business has not yet implemented any kind of demography, then this may be the time to get a plan of action together so you can better understand your customers and learn how to fulfil their needs.
Karen Harding the Marketing Manager for one of the South East's leading web and software development agencies – Objective IT.