Keeping a business alive is always a big challenge and it becomes even more challenging when you have a very tight budget. You have to make hairline calculations to ensure that ends meet. You have to burden yourself with a lot of responsibilities from managing documents to operations to searching for new clients. So to make life easier, here are some useful solutions that may come in handy.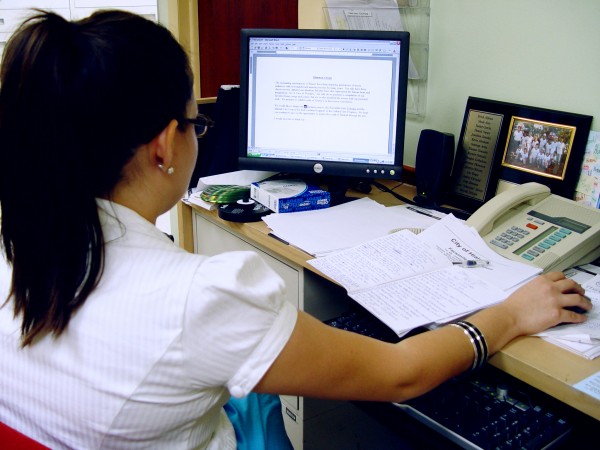 It's All in the Clouds!
Surprising as it may seem, everything is now in the clouds. Not literally (don't look up to the sky), but instead take a peek at some of the latest offerings and applications, which will make your file and data storage a breeze:
Whether you've left important files at home or somewhere else, it's not a problem. Using a service like Dropbox, it's easy to store all of your files and documents in a personalised account. All you need to do is sign up to access your files from any device with an internet connection. Now, whether you are carrying a smartphone, tablet or a laptop, you simply log into your account and will be able to access the files you have uploaded.
Similar cloud services include Google Drive, One Drive (Microsoft) and iCloud (Apple).
Most of these services have a certain amount of free storage, beyond which you'll be required to purchase.
Finding New Prospects and Closing Deals
In this digital age, it's quite likely you'll end up doing business with people from across the globe. In light of that, here are some solutions to help you connect:
Skype is the most popular (and free) solution around and is excellent for having a digital face-to-face conversation with any client. Even if you don't use the video option, you can still make calls which will help you to save a lot on phone bills. On top of that, you're also able to share files when talking!
To find new business, contractors or to hire new talent, Elance and LinkedIn are great solutions. With so many people to choose from, it's straightforward to interview people online and find the right people to help your business grow.
Creating Your Online Presence
GoDaddy — a domain registrar and website hosting platform — can help you get started with an initial website. GoDaddy is also relatively low-cost, with many flexible options available.
For editing and designing your website you can use Wix — a very simple and easy-to-use alternative. It's very helpful for those who aren't familiar with coding as it doesn't require any!
Miscellaneous Apps That Make Life Easier
Square uses cutting-edge technology that will help you to serve customers without cash to hand. It allows you to accept credit cards from customers and clients even when you are running your business from a temporary place. All you need is a smartphone or an iPad and their small credit card reader, and you're good to go!
You may also want to check out HARO — Help A Reporter Out — to land press releases and get your story noticed within the media.
All these apps are straightforward and easy to use. Some of them take up minimal space, whereas others take up no space at all! Using these budget-friendly solutions is a great way to grow your business in this modern age.
Damian Coates, Commercial Accounts Director at Utilize, specialises in sourcing and delivering new, innovative IT solutions to smaller businesses and start-ups.