The age of people owning their dream assets in India is sharply dropping. The youth in their mid to late twenties are able to afford cars and homes of their own, some outright and some with financial assistance. What many people fail (and it's not just the youth!) to realise is with the pleasure of owning an asset of your own also comes the responsibility of maintaining it the right way. In order to ensure that the people who own a car in India do so responsibly, the Indian Government had made it compulsory for a person buying a car to have a car insurance done at the same time. Irrespective of the car size, capacity, power and brand, you must get car insurance in place. For those of you who are not convinced by this reason alone to get your car insurance done or renewed ASAP, do also know that a car insurance policy comes most handy when you are stuck in an accident, stranded in the middle of nowhere or when you need your car repaired.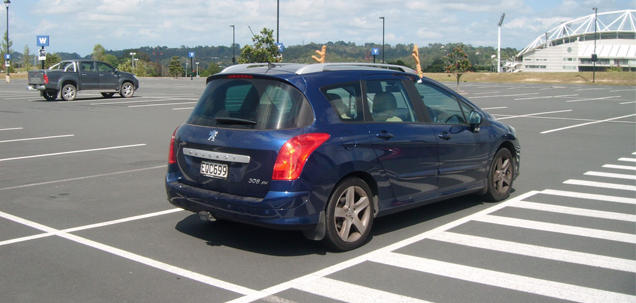 A very basic car insurance covers would cover any losses or damages that you may have suffered due to a number of issues such as accidents, lightning, fire, external explosions, self-ignition or when the car is damaged when your house or the premises it was parked in was broken into. Apart from providing insurance to the owner of the property, it also covers the passengers and any third party liabilities as well.
If you would like to get more risks covered by the policy, then be sure to let your insurance company or agent know when it's next time for your car insurance renewal. Apart from covering car damages, most companies are also offering repair and maintenance services. The fancier versions of this policy will also include special features such as protection for your car while it is stored in a garage, inspector or surveyors visiting your home to inspect the car rather than you taking it to their offices, etc. Documents that you require to get car insurance claim are a signed claim form, copy of your driving licence, FIR copy, a copy of the original car estimate, a copy of the car insurance policy and the registration certificate (RC) copy of the vehicle.
Author – The author is an experienced insurance inspector who specialises in all kinds of vehicular insurance in India. He likes keeping people aware about various types of insurance by blogging on www.reliancegeneral.co.in