In a world that is nowadays, being entirely driven by technology and Artificial Intelligence, generates trillions of bytes of data every day all over the world, from every kind of virtual interface, termed as big data. It is not easy task to sift through and analyse such mammoth amount of data by traditional methods. Thus, at the turn of the century, there appeared a new kind of job profile: big data analytics.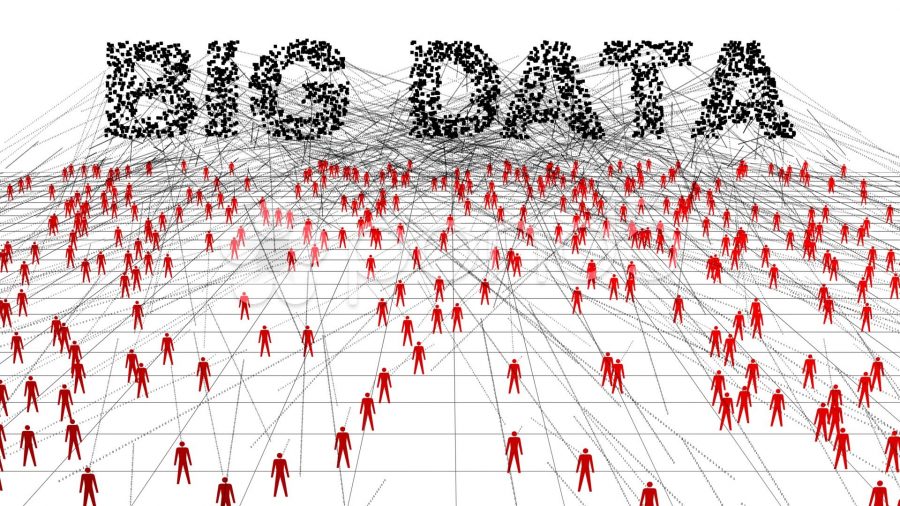 Big Data Analytics Tools:
Over the web, there are available several data analytics tools, that does not require coding or any kind of expert knowledge, like
Tableau public
KNIME
Google fusion tables and Google Operators
Dataiku
Wolram Alpha… and many more.
But if you are seeking to join top companies, as a Big data analyst, then you need to train yourself in the following tools:
1.R
2.Python
3.Apache Spark & Storm
4.PIG & HIVE
5.Apache Hadoop
1.SAS
2.Tableau
3.Microsoft Excel
4.Qlikview
5.Splunk
Thus, get yourself enrolled in a big data analytics training programme and reap the benefits.
Top companies hiring Big Data Analysts
The question that arises is what kind of opportunity does big data analytics training provide. Most of the fortune 500 companies have openings for data analytics. Several mid level companies are there who look for experienced analysts to help them keep up with the competition and maintain the edge in the market share.
Some of the top companies where your skills will be required are
Technology based: Accenture, Cognizant, Delloitte, TCS, DELL, Infosys, Genpact
Digital & Social media based: Facebook, Google, Yahoo, Twitter, AOL, Netflix, Alibaba
Financial based: HSBC, Citibank
Others : Ola, Groupon, Coca-Cola. CISCO, Flipkart
These are only few of the names, there are thousands of companies. It can almost be said that every company known to mankind uses one or the other of these tools.
Big data analysts is a high paying job. The starting salary at most companies are around 3.5 lakhs INR to 6 lakhs INR, depending on your level of expertise. As you climb the hierarchies of professionalism, the pay cheques get fatter. So, without much ado, join a big data analytics training course.
Conclusion
The reach for big data analytics is humungous , whether it is the Bank of Australia using it for risk analysis of customers or the CDC, which helps in understanding the spread of various diseases and helps to take immediate actions. From LinkedIn to top airlines, every company employ data analysts.
There will never be any dearth of jobs in the near future. Technology driven mankind, will go on generating data and there will always be a need for someone to find the useful content from all the structured and unstructured data received daily. Companies need to stay ahead in the rat race and mitigate any kind of problems that they may encounter, thus, everyone likes to be prepared. The demand for data analyst will keep rising, thus, it is of utmost essential need to receive big data analytics training.