Motherly love is the greatest of all. A mother is perhaps the most important person in everyone's life. No matter how old you grow or what you do in your life, you will always have your mother beside you. Although nothing can match her unconditional love, you should often make her feel special and loved by you. Your mom's birthday is one such occasion when you can take the lead to express your feelings towards her in depth and strengthen your relationship with her. Even if you live in a different city and could not be present on your mom's birthday, you can tell you mom she means the world to you with a little creativity and a thoughtful planning. Here are few gift ideas on how you can make your presence and love felt on your mom's birthday:
A Cool and Relaxing Spa Session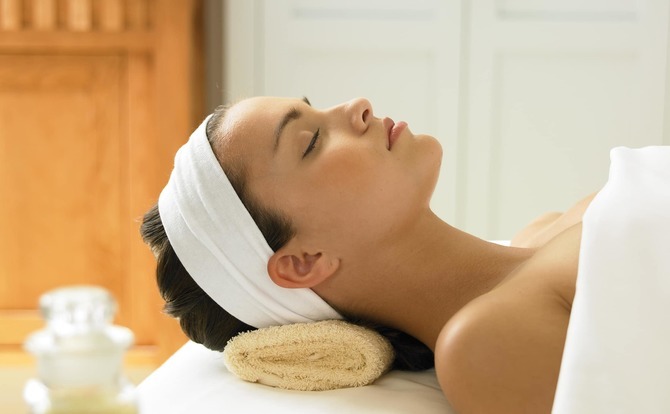 Since every birthday girl needs some pampering, why not give her a day off to rejuvenate herself on her birthday? Your mom's life has always been a tough one and centered on her family. So, on her birthday, let her spend some 'me time' relaxing and refreshing her body and mind with a spa session. Book an appointment for your mom on her birthday and spa salon and surprise her with this amazing gift.
A Creative Photo Frame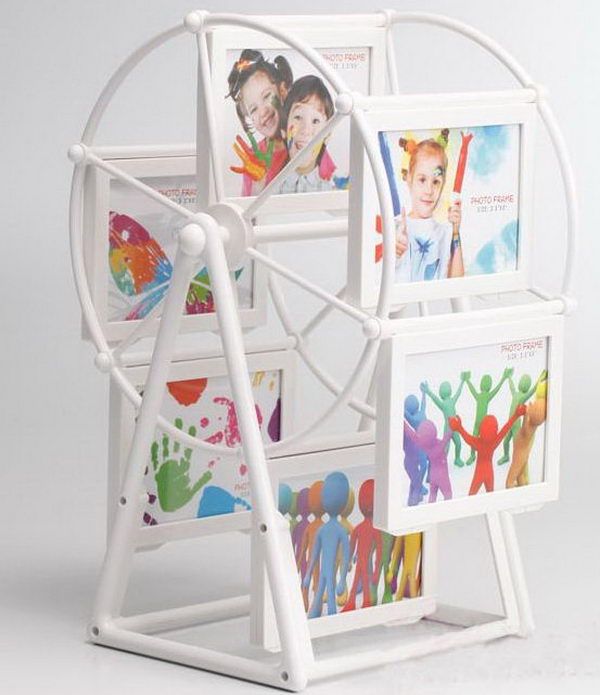 If your mom's birthday is nearing and you cannot be present on her birthday to make it special, then fret not because you can send her an everlasting memento and make her smile. Collect all the best pictures with your mom, show some creativity and make a collage and put it in a photo frame. Yes, send a photo gift to your mom on her birthday to remind her of all the best times she had spent with you.
A Beautiful Floral Present
Nothing could be more pleasant to gift freshly picked aromatic flowers to your mom on her birthday. Send a bunch of birthday flowers online to your mom with a sweet message along. Let a bouquet of your mom's favorite flowers express your love for your lovely mother.
A Getaway with Her Girlfriends
Your mother must not have gone for a vacation for a long time and didn't complain about it even once but you know she would love to go for a vacation with her girlfriends. Right? So, if your mom's birthday is around the corner, give her a lifetime memory by arranging a trip to a beautiful place where she can have a good time with her best friends.
Write a Letter to your Mom
Although today writing letters may sound conventional, it is still considered one of the most expressive ways to convey your feelings towards your loved ones. Write all you have to say to your mom in a paper or create a poetry or make a greeting card for her. Your this effort will definitely bring a beaming smile on her face and make her feel special.
A Piece of Antique Jewelry

Every mom loves wearing jewelry or at least having a collection of them. To make your mom really happy on her birthday, you can buy antique jewelry from an old store or from a famous market which will look fabulous on her. You need not buy her a diamond ring or something like that but instead, you can buy her beautiful ethnic earrings or bangles or necklaces and send it to her on her birthday. What will make her happiest is your effort for sure.
These were some of the creative gift ideas to shower all your love and care in a very special way towards your mom on her birthday.
So, even if you can't be present on your mom's birthday, leave no pebbles unturned to make her birthday super special with these ideas. Good luck!