When you wake up in the morning, the first thing that boggles you is – "what should I wear today"?
You open your wardrobe and get confused. I know it's not an easy task to look stylish every day. I think this is the painful story for most of the girls. 😉 Don't worry, I'm giving you some fashion tips here. I am sharing my secrets here….shhhhh, don't disclose it to everyone 🙂 Here are some simple and stylish tips to amplify your look:
Proper fit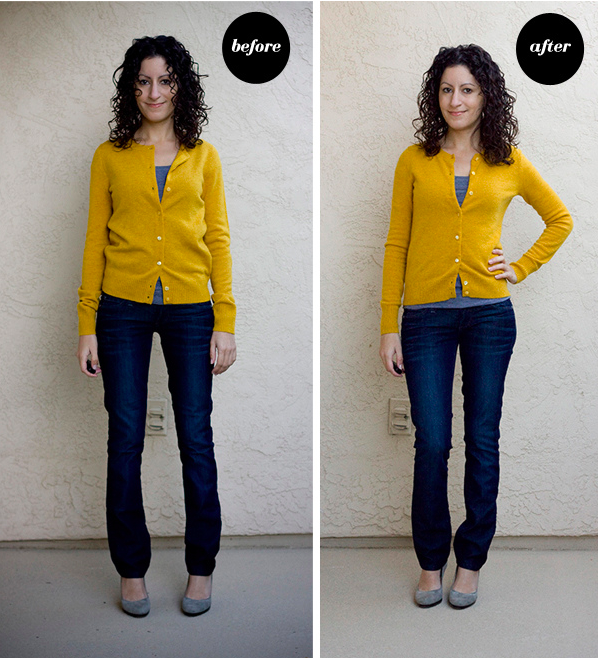 Is your outfit a perfect fit? Proper fitting is the most important thing to be considered to look like a designer chic. The outfit should not be too tight or too loose. Make sure your clothes fit you correctly.
Mixing Colors
The choice of colors is also important. Don't mismatch bright colors with the dull ones; it looks weird sometimes and drags down your style quotient.
Accessories
Right accessories give a trendy punch to your overall look; for example, simple belt on high-waist-dress adds the amp to your look, but remember you shouldn't overdo it.
Footwear
You should know when to wear heels and when to try flats. Make sure that the pair of shoes you choose goes well with your outfit. It should be comfortable. If you do not feel comfortable in your shoes, it shows on your face and it's enough to ruin your entire look. So choose your footwear wisely.
Makeup
Believe it or not, makeup compliments your outfit and gives you a perfect look. To wear good makeup, you don't need to be a professional. There are some basics you should know about, such as, what colors flatter you, how much to apply, and how to apply it.  It will make you look beautiful and natural. Don't wear party makeup during day-time.
I hope you liked my article. If you have any style tips to share, then please share it with us in the comments section and stay tuned for my next article.